News
Completion the transport, handling and hand-over the whole equipment for the Da Mi Floating Solar Power Plant.
02/12/2019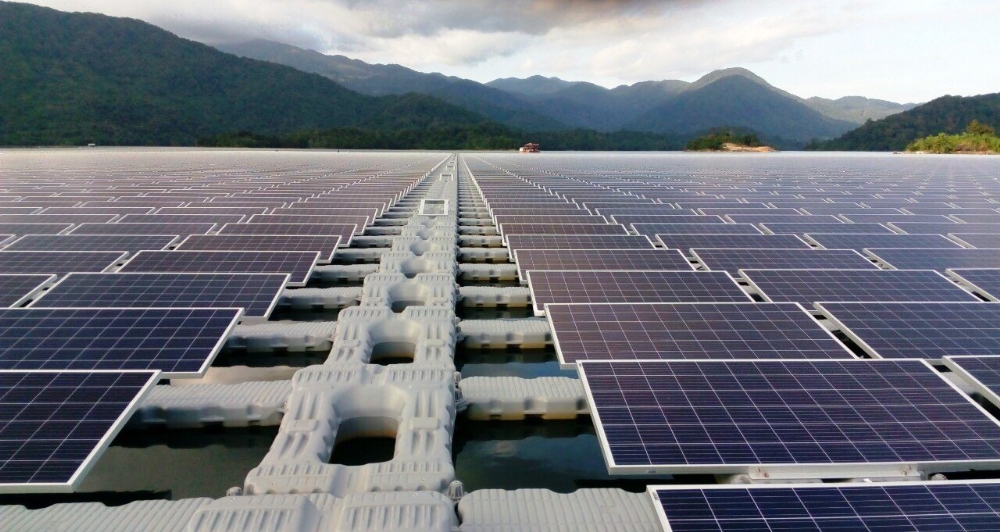 End of 2018, Vietnam Global Transport Corporation has accomplished the handling, transport and hand-over of the whole equipment and material for the construction of the Da Mi Floating Solar Power Plant. All equipment were delivered in over 500 containers and several heavy main transformers.
It was recognized that the plant was constructed with total investment capital of nearly 1,500 billions Vietnam Dongs. The Da Nhim - Ham Thuan - Da Mi Hydro Power JS are carrying out the construction of the plant floating on the lake of Da Mi Hydro Power Plant. When completed, the project will not only contribute to the development of local economic and society but also adding on the green clean energy.