News
Accomplishment of door - to - door services for 3 main transformers from Hiep Hoa sub-station, Bac Giang province to XD Xian, China.
03/20/2018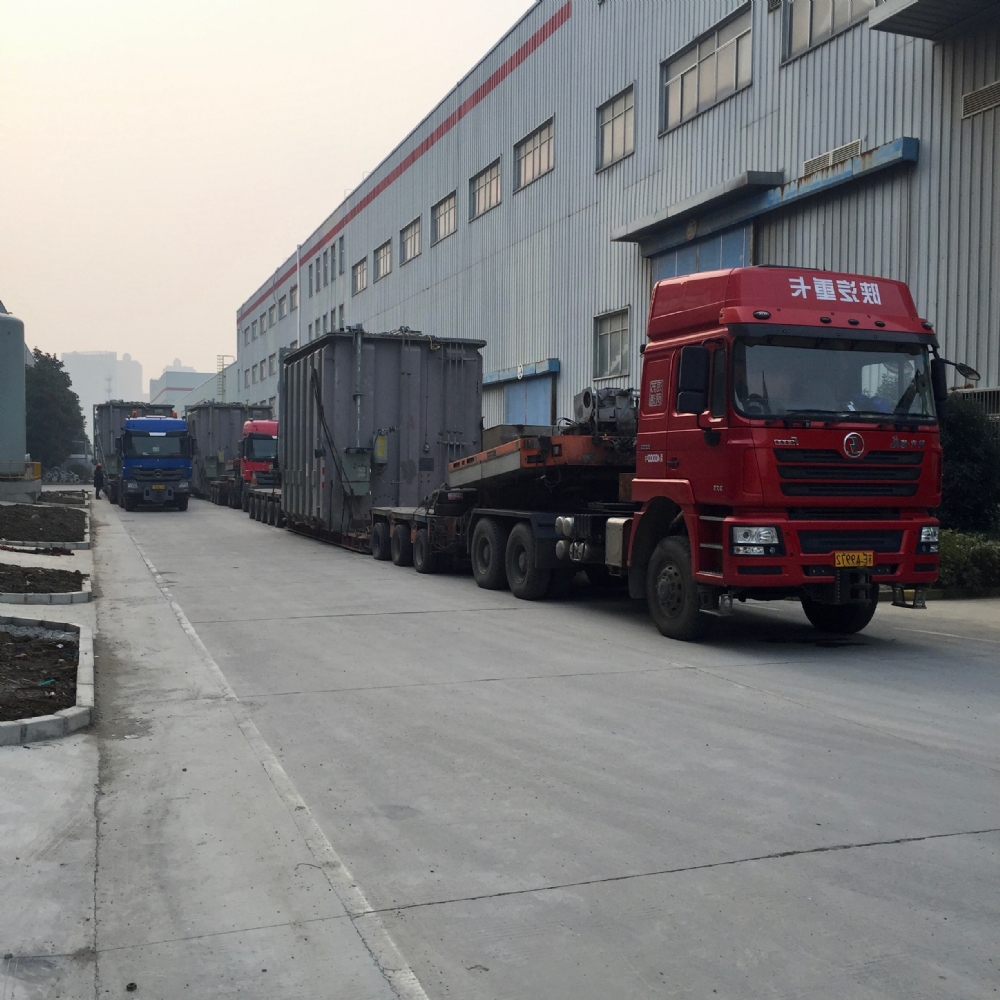 Last December 2017, Vietnam Global Transport has accomplished the whole package door-to-door services (handling, inland and ocean transport, customs clearance for temporary export in Vietnam and temporary import in China) for 3 main transformers 250 MVA, 170 tons/each and the accessories of Vietnam National Power Transmission Company.
The services included the receipt and handling of the 3 transformer bodies and accessories at Hiep Hoa sub-station, Bac Giang province, transporting to Hai Phong port, ocean transport from Hai Phong to China and handing over to XD Xian factory (China) for repairing.